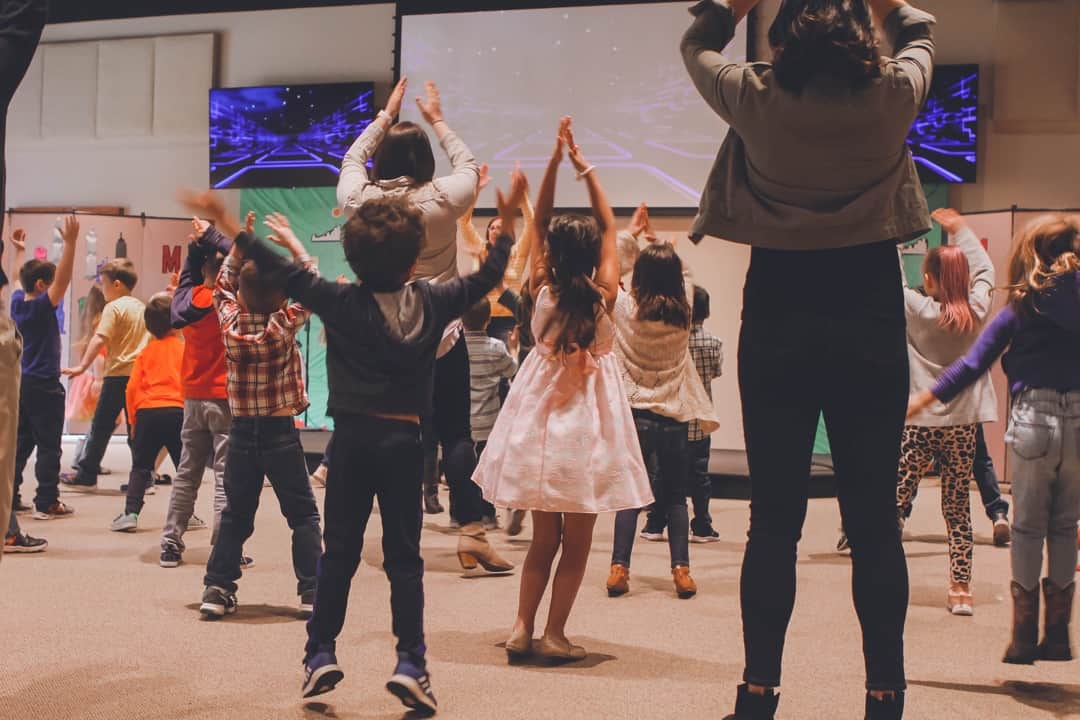 Choose a church based on family ministry. 1
Alongside great teaching, worship, and discipleship, people are searching for a secure, fun, and Jesus-focused environment for their kids and students.
Hire for Family Ministry
Say kids ministry is a factor for whether or not their family stays involved. 2
The leadership and culture you create impacts your environment, volunteers. and curriculum—factors that determine which families will "stick" with your church.
Hire for Family Ministry
Who stayed in church after high school said student ministry was a big part of their lives. 3
Hiring staff who help create opportunities for students to lead, serve, contribute, and ultimately remain connected could impact your church for generations.
Hire for Family Ministry